​More information about Triple P
​ ​ ​The Triple P Positive Parenting Program has several levels

​ ​
Level 4 (Group Program for Parents) is now being introduced in the Czech Republic and Level 1 (Communication Strategies)
​ ​ ​ ​If you are interested in joining the project or for more information, please contact our team.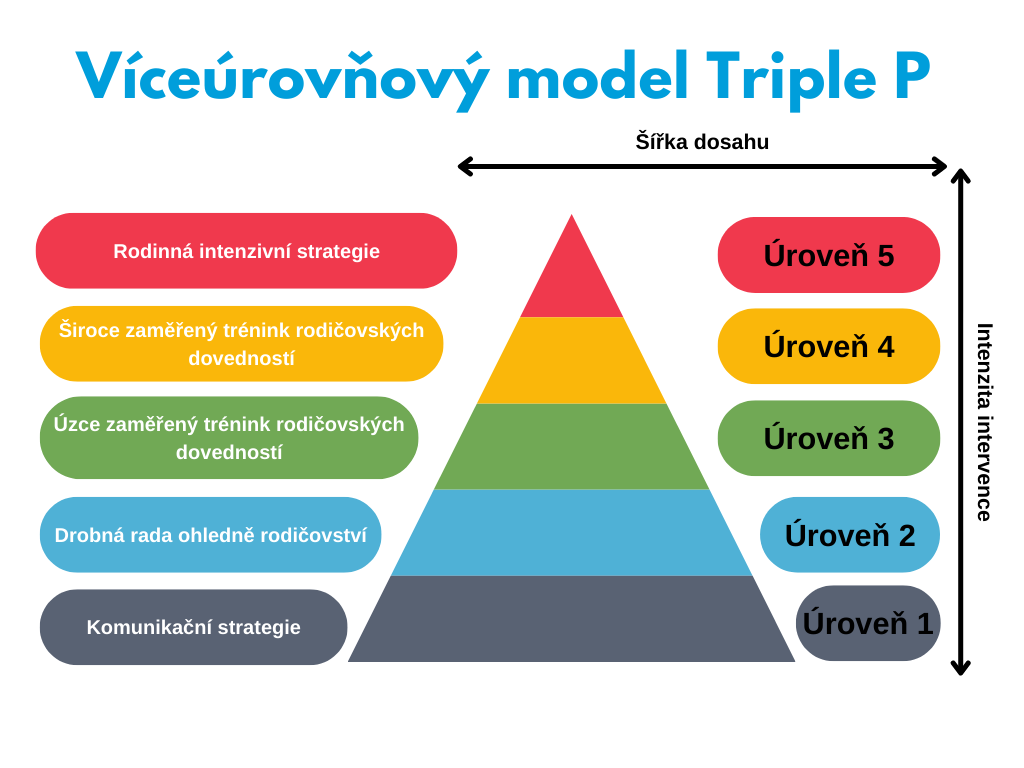 ​ ​​The project "TRIPLE P PROGRAMME FOR POSITIVE PARENTING IN THE CZECH REPUBLIC" is implemented by the Ministry of Health of the Czech Republic.
​The project is implemented within the Health Programme, co-financed by the EEA Grants 2014 - 2021.

​Do you want to join the project or get more information?